Learn how to erase layers of stress and be more free, living your dream, without drugs, gimmicks, or difficult and ineffective solutions
Using a new proven and revolutionary technology where you erase layers of stress and finally get off the rollercoaster of life.
Contact Us To Get Started
Have you ever wondered why keeping a positive mindset is so difficult?

Does it seem like there is a bigger game you need to be playing?

Are you tired of watching and experiencing all of the craziness around you, without having the science of how to handle it?

Have you noticed the temporary relief from medicine, drugs, and alcohol? 

If so, keep reading….
Alexis' Story
"I grew up a dancer and a performing artist, and was always the life of the party, on the outside. But I was horribly insecure and introverted on the inside.
"I went to therapists and did various other forms of self-improvement. I found that the results were always temporary. I would feel good for the day, and then I would wake up in the morning with that black cloud over me again, feeling like, "oh nothing changed. This is a nightmare.
"I was living with this horrible insecurity, but I just had to fake it. I had to put on a good face and just man up all day long. In front of everybody, my friends and my teachers and the world. I just had to fake it.
"So then my sister invited me to come visit her and introduced me to WeHelp. After a week, I realized that those were the happiest consecutive seven days of my life. I realized I had never gone seven consecutive days feeling good.
"It was a game changer. I felt like I could breathe again.
"My whole life made sense for the first time."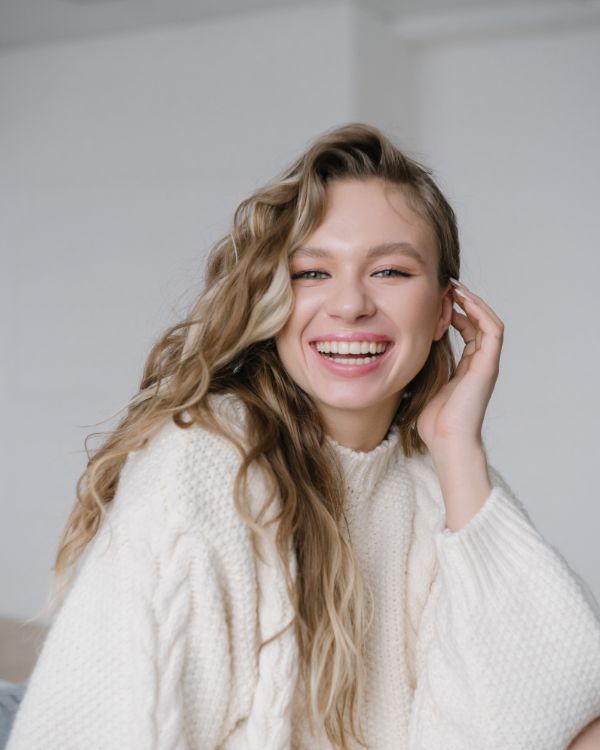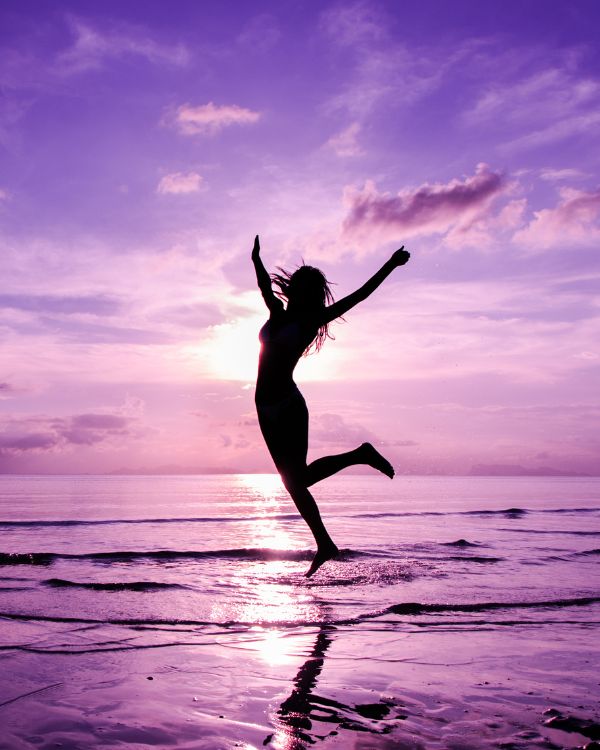 Are you ready to experience gains like this for yourself?
Introducing the Freedom Analysis. Your first step towards a better future!
Here's how it works:
A Higher States Analysis, proven to be effective since the 1970's, is administered to uncover aspects of your individuality such as:
Strengths
Weaknesses
Specific Idiosyncrasies pertaining to you
2. A WeHelp Group Freedom Specialist compiles the results of the Higher States Analysis.
3. You are scheduled for a live video call where the results of your individualized answers are analyzed with you in order to coach you onto the path you've been seeking.
4. Based off the call and evaluation, a special customized roadmap is written that will handle areas of stress that have been holding you back.
5. The customized program is delivered to you giving you the next steps to take to handle your life, and you'll receive a follow up call to help you along.
We give you encouragement, genuine support, and true help needed to get you on the path to higher states, so you can level up.
"I was relieved to finally find a way out of the mess I had grown accustomed to and get on the right path that resolved my stress."
-FG
"There's nothing that compares to the feeling of having my all of my positive energy returned that life experiences have drained from me. Thank you WeHelp Group!"
-JW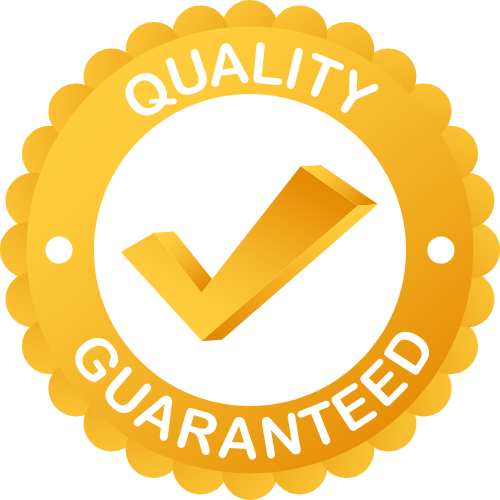 Guarantee
100% money back guarantee – We guarantee that you will be completely satisfied with the results you receive from this service or you will instantly be refunded your money back, no questions asked.
Limited Spots Available
Because this is a personalized 1-on-1 service we have only so many freedom coaches available and spots are filling up fast, so book now, and don't miss your chance!
$299 ONLY $147 FOR A LIMITED TIME ONLY!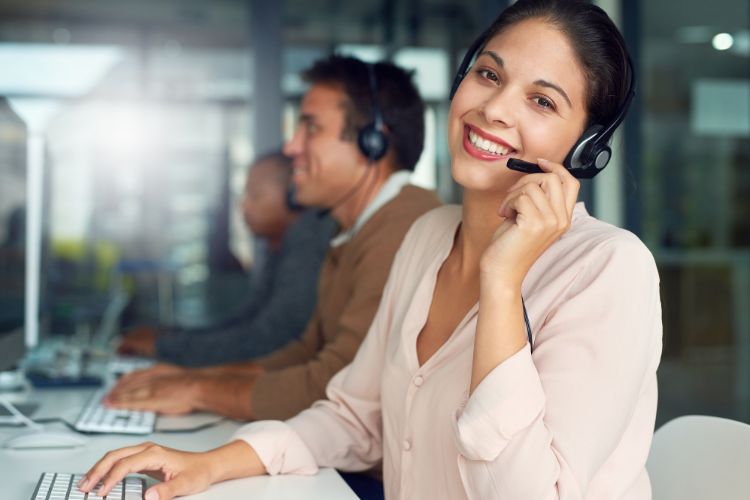 Frequently Asked Questions
What Can I Expect From The Freedom Analysis?
A freedom specialist will go over your viewpoint of yourself with you to create a precise coaching plan and program to increase who you truly are while diminishing areas of stress and weaknesses.
What is Freedom Counseling?
Freedom Counseling is an individual counseling program based on proven techniques to help individual resolve their specific cause of stresses in order to truly experience freedom.
What is Life Coaching?
Life Coaching is using exact hands on programs to help individuals confront and handle the areas of concerns in their life.
Would WeHelp be right for you?
Each person that who reaches out to WeHelp will get a free consultation to determine how we can best help you.
Contact
Phone
(833) TRU-SELF
Email
Address
690 Main St. #88, Safety Harbor, FL 34695