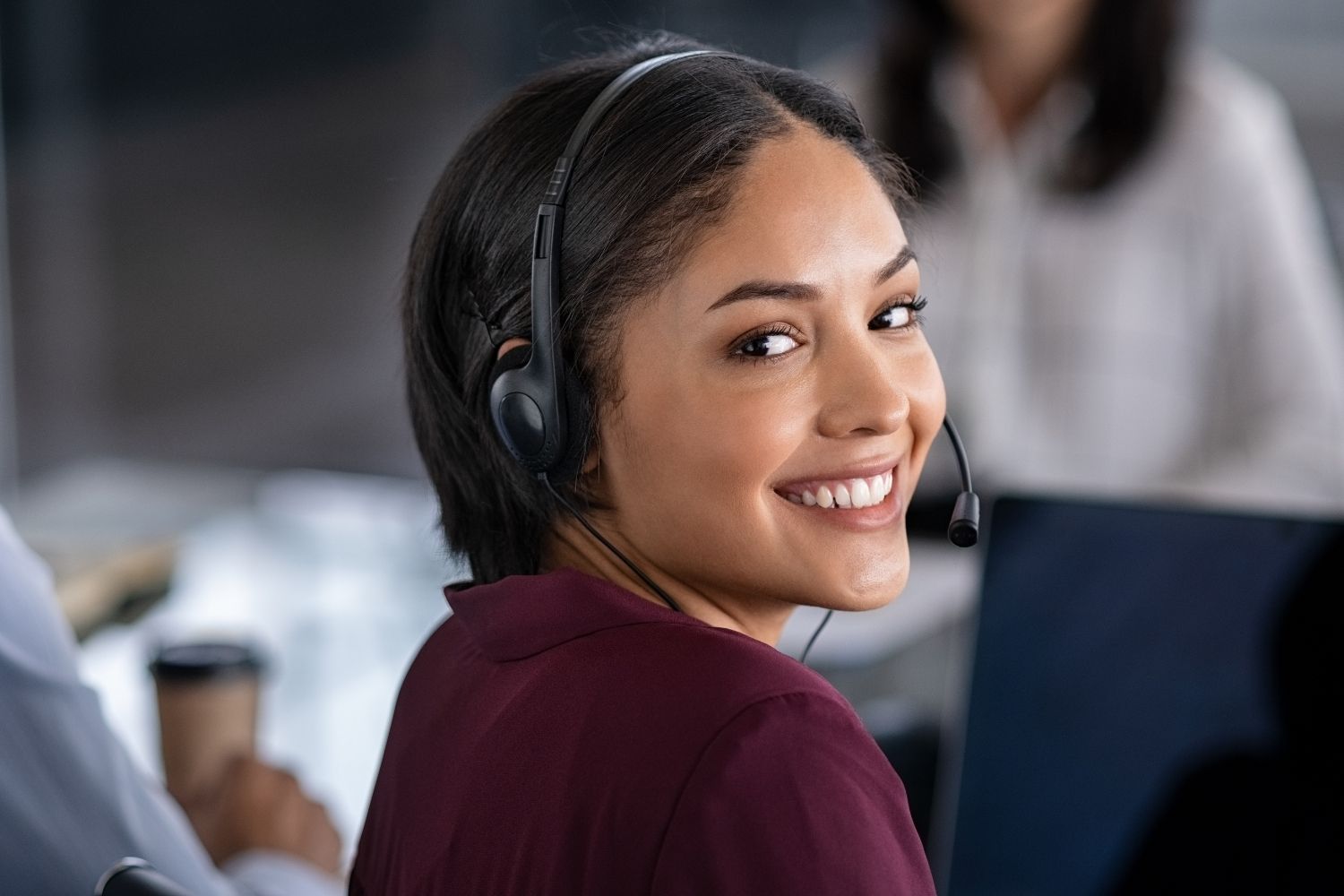 Intro Freedom Coaching Call
The Introduction freedom call is with a Freedom Coach, who is a highly trained Specialist. This is a personable interview regarding your life and an introduction to Freedom Coaching, as well as an overall review of any previous strategies to solve your specific areas of stress.
During this first step in your WeHelp Group journey, you begin to experience the difference WeHelp has to offer, the care for who you are and everything you've experienced.
The trained specialist will go over areas of your life and discuss potential programs to create a pathway to truly get you the relief you deserve. Living the life you want becomes possible with a Freedom Coach.
Take the first step towards truly balancing your mind, body and soul!
Experience an Intro Freedom Coaching Call!
Individuality Test & Freedom Analysis
We're all individuals and have a unique personality! The individuality test shows your exact viewpoint of your life and specifics of your personality. It can be eye opening as it highlights certain areas of possible stress and needed improvement. You are unique with your own personalized traits. Your future success and how much freedom you experience depends on your dedication to yourself.
This individuality test has benefited many people and could really help you too! It's the only test of its kind and delivers actual measurable and accurate results.
Throughout the Freedom Analysis, a trained specialist helps you inspect and evaluate your life and go over the results of the Individuality test. Potential freedom solutions and programs are discussed to create an individualized pathway to truly get you the freedom from your specific stress.
Fulfilling and obtaining your individualized plan becomes real with your newfound partnership with a Freedom Coach.
Take the test to determine where you are succeeding and where you may need help!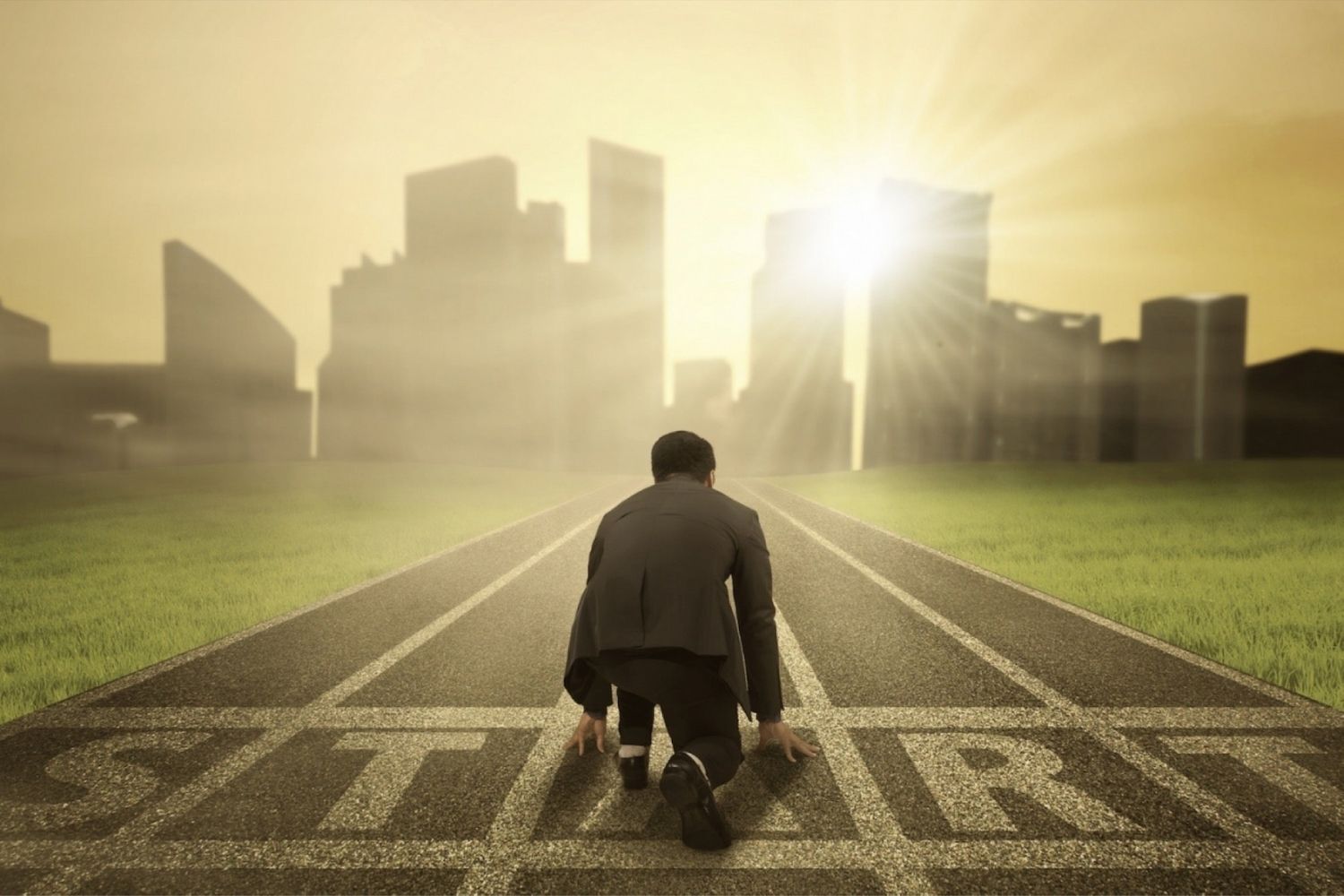 Freedom Analysis & Wellness Program
The Wellness Program starts with a full Life Analysis. A trained specialist will go over the exact areas of your life needing improvement.
Our specialists are trained to determine the exact steps needed for you to execute to improve your life. These steps will be provided to you as your Wellness Program.
Take the first step on your path towards freedom!
Freedom Coaching
This coaching gives you the soul boost that you have been searching for on your journey in life. Good job for finding us!
The world revolves around communication and we're trained in specific techniques that give WeHelp Group Freedom Coaching much more precision. WeHelp Group understands that sometimes you just need to communicate with someone who will coach you towards your specific goals and purposes.
We administer tests to streamline this process to ensure that it flows with your perspective and will coach you to stay on a path to balance your mind, body and soul. This is how WeHelp Group differs from any other coaching program as well, giving it a much more technical component so you can measure your success.
With soul boosting Freedom Coaching, a specially trained Freedom Counselor helps you to resolve any issues impeding you from reaching your freedom goals.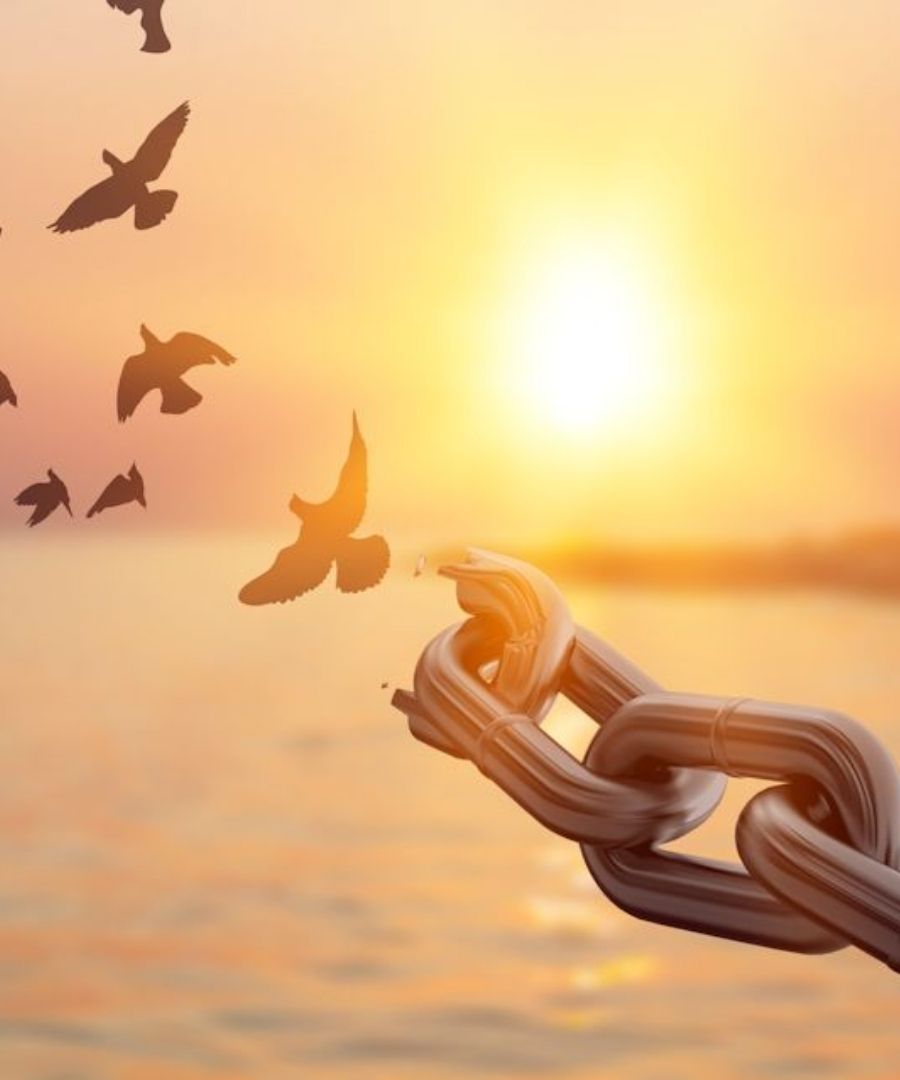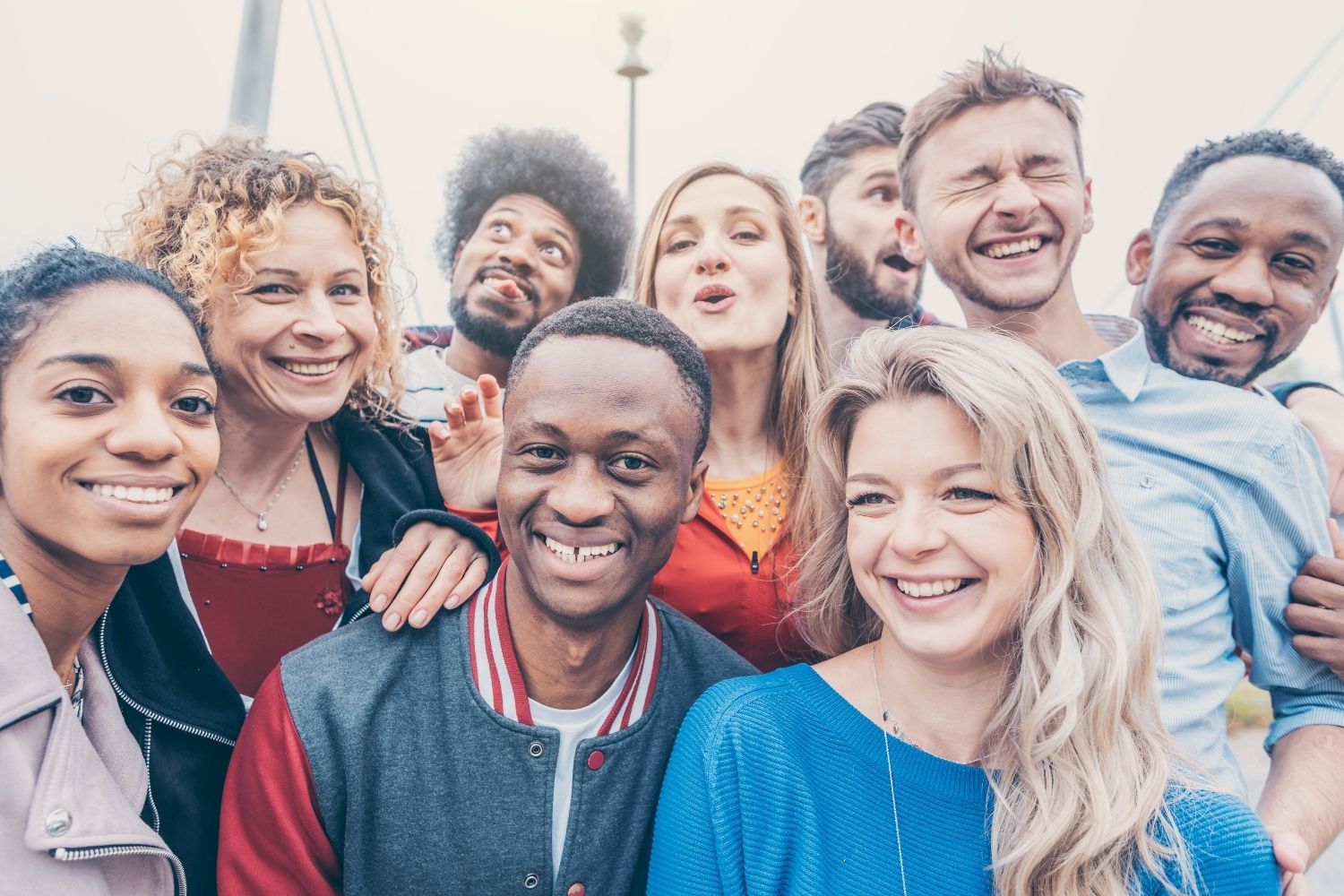 Bliss Package
During this week it will be determined which path fits you and your stress level best, by precise one-on-one video and in-person interviews to ascertain all relevant details on whatever has been holding you back.
Bliss Week is an introduction to experiencing freedom where one will receive positive energy sessions by specially trained Freedom Counselors.
This is a taste of what it feels like to  experience true peace of mind.
Sublime Perfection
Sublime Perfection includes everything one receives during a Bliss Week. 
Bliss Week is usually done before Sublime Perfection so that one can truly relish the spiritual glory to be received.  Sublime Perfection is a program that allows one to further polish the diamond within.
The programs are usually done in sequence, but WeHelp Group can design a program tailored to you. The packages are usually done in sequence so that one can truly relish all of the spiritual glory experience.  As peace begins from within, spiritual awareness is experienced like never before and the mind, body and soul connection continues to be balanced.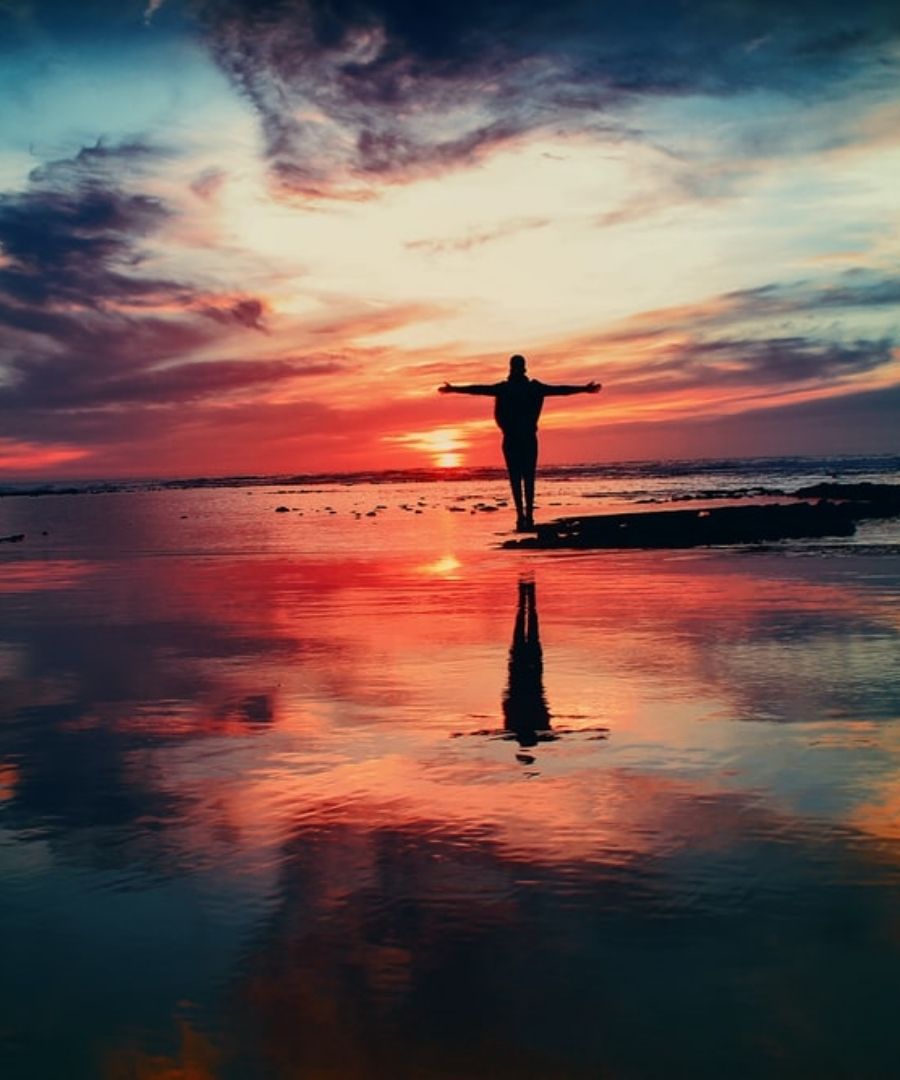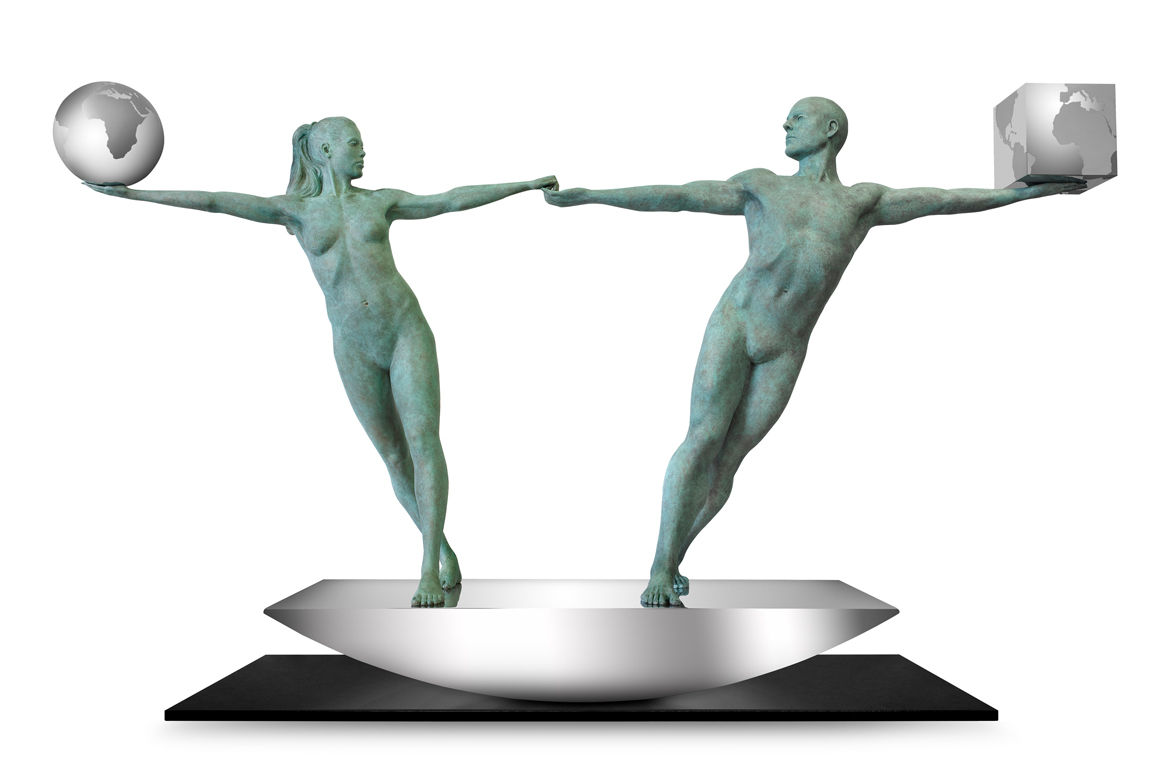 Exquisite Balance Package
This is where one experiences the strength of the spiritual tool used in Freedom Counseling. 
In the Exquisite Balance Package, you will feel your imminence unleash and feel the unbelievable relief waiting for you.  You will know with certainty that you are on the correct path.
The mind, body and soul connection becomes balanced with this program and an individual truly experiences spiritual freedom.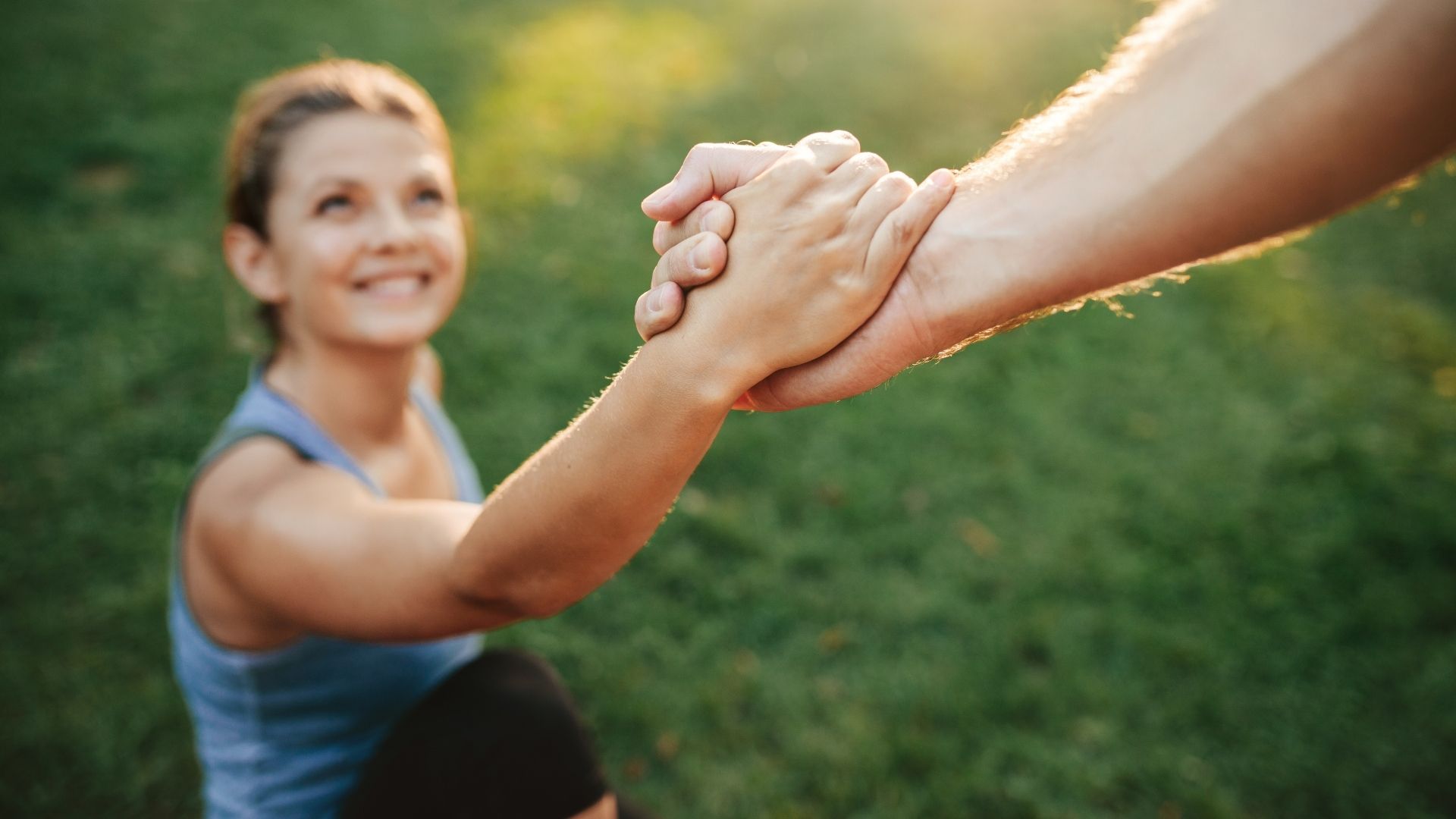 Frequently Asked Questions
What is a Freedom Counselor?
A Freedom Counselor is precisely trained in proven techniques and completely certified through a non-psychology board.
Freedom counseling helps the individual resolve their specific causes of stress in order to truly experience freedom.
What is Freedom Counseling?
Freedom Counseling is an individual counseling program based on proven techniques to help individuals resolve their specific causes of stress in order to truly experience their individual version of freedom.
What is Freedom Coaching?
Freedom Coaching uses precise techniques and teaches principles that will  help individuals tackle and overcome their personal obstacles.
Would WeHelp be right for you?
Yes! WeHelp Group has the exact program for YOU and, together, we will establish your path to freedom
I have seen that while I have made mistakes in my past, the pain of disappointment has not defined me. It is something that has just happened in my past. Thank you WeHelp!
I am stronger to handle my life and know I can make it better now!
I feel a lot stronger and able to handle more and help those around me even better. Every day is an adventure. May I never be the same!
Contact
Phone
(833) TRU-SELF
Email
Address
690 Main St. #88, Safety Harbor, FL 34695