WeHelp Group
Mission Statement
Our mission is to bring about awareness of a workable solution to life's issues, create alignment and interconnectivity between people as a powerful movement that will bring us all together. WeHelp Group is here to assist individuals with their search for personal freedom and to direct them to the professionals who can assist them. To help good people become stronger. To provide a path for those who have been searching for solutions to obtaining lasting relief.
Freedom Coaches and Freedom Counselors are here to guide anyone towards achieving their individual version of freedom.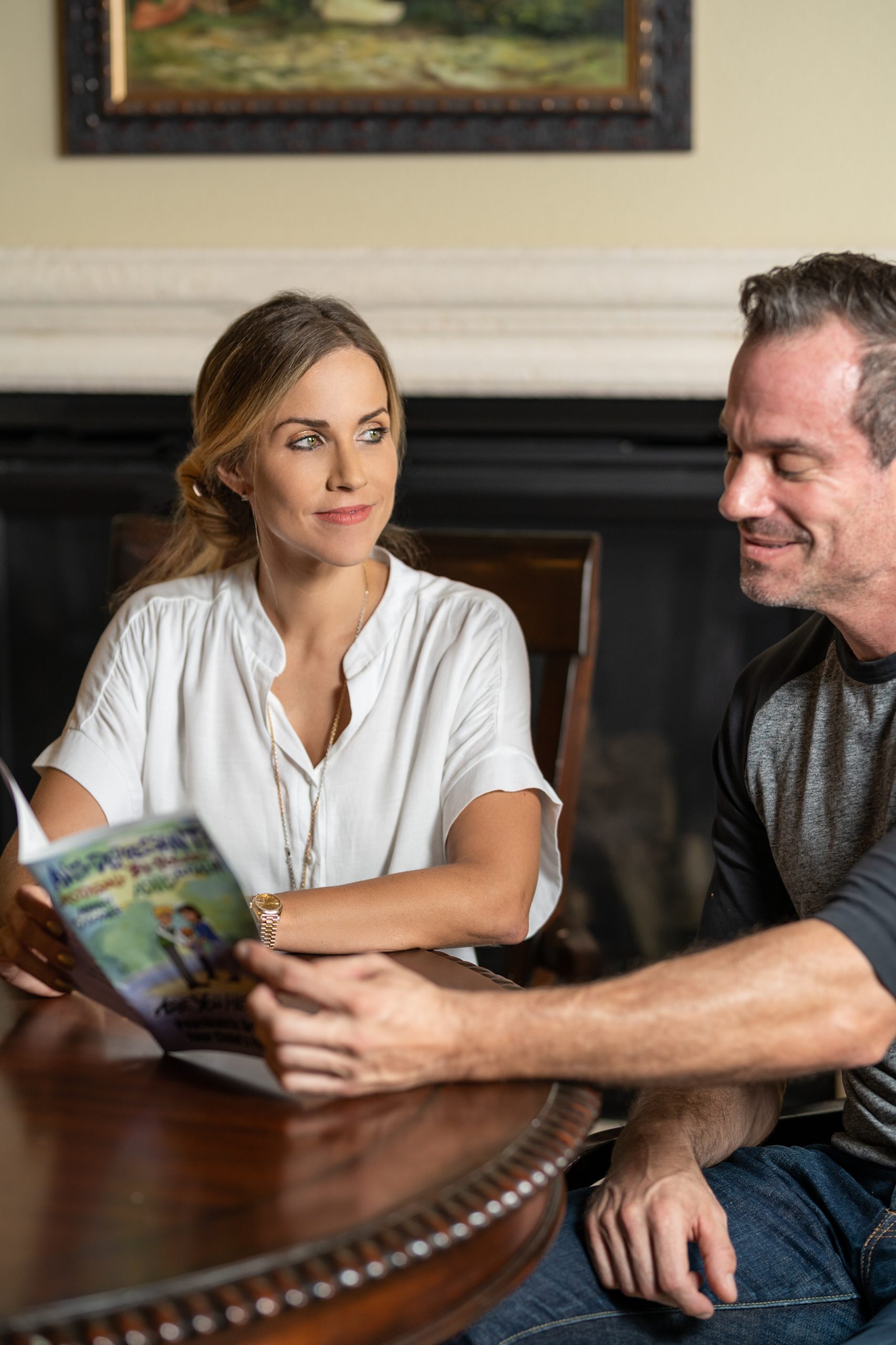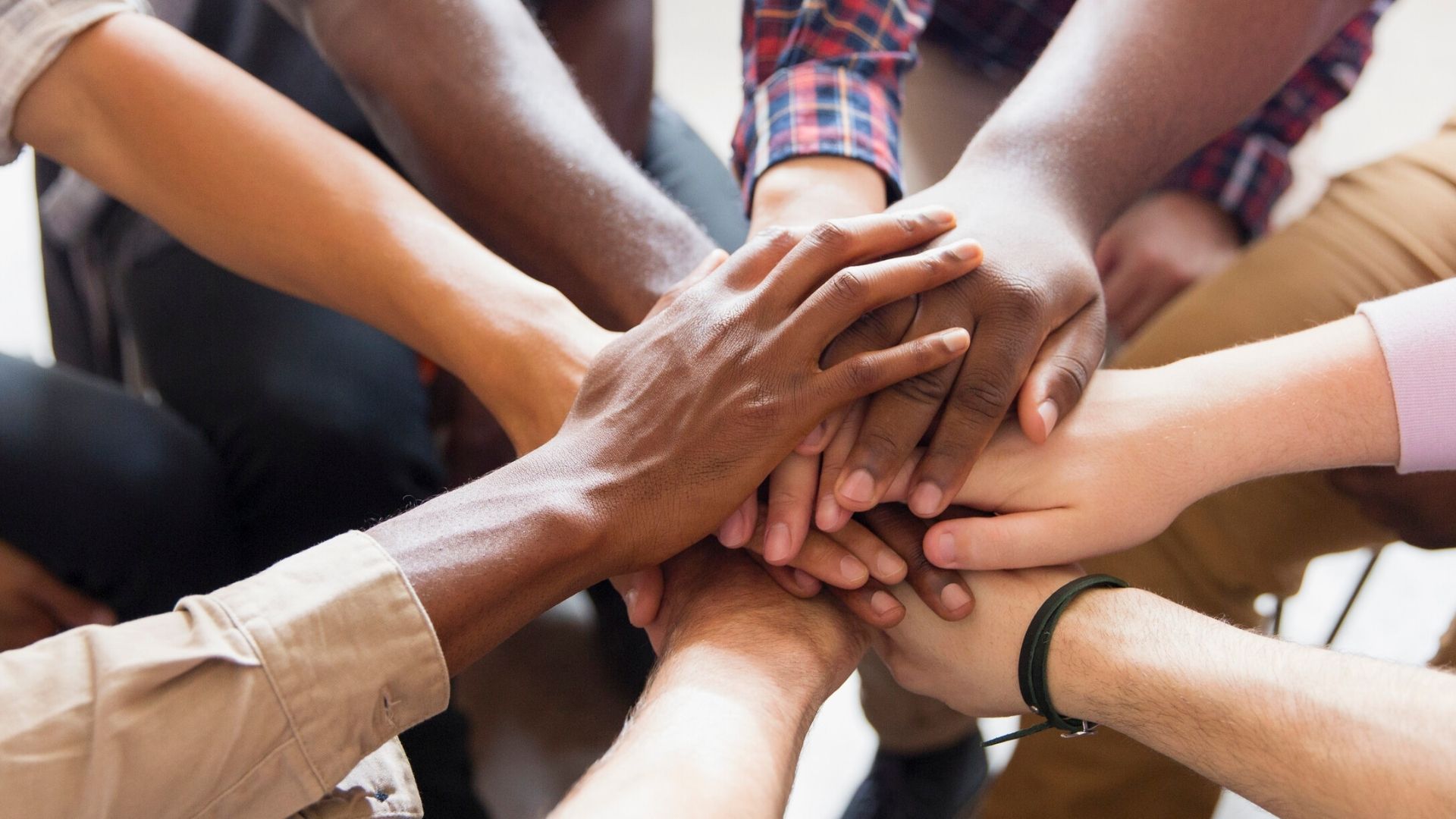 Our Story
There were already hundreds of Freedom Counselors all over the globe who were dedicated to helping individuals achieve their own personal freedom, but they weren't easy to locate. WeHelp group was established in 2019 as an Organization dedicated to helping people find these professionals.
Until now, there has never been a resource to make this connection possible. By representing this network, WeHelp Group is able to connect Freedom Counselors to anyone who wants more spiritual enlightenment or has some area of need impeding the mind, body and soul connection.
This concept for WeHelp Group was born after the Founder experienced Freedom Counseling. She wished it had been easier to find a Freedom Counselor so that her family could have avoided heartache. The Founder started WeHelp Group to facilitate the connection between people and Freedom Counselors so others can find their path to freedom.
The WeHelp Difference
We go above and beyond to ensure your path to freedom is as smooth and streamlined as possible. Freedom Counselors will travel to you or you can  travel to us for a lasting "spiritual cleanse" that begins to properly balance the mind, body and soul.
WeHelp Group specializes in helping a person break free from whatever has been holding them back so that the temporary relief felt in other methods endures. When you begin a Freedom Coaching program and then progress to a Freedom Counseling program, you will receive an individualized plan that will balance the mind, body and soul connection unlike anything you have ever experienced before.
There are many things one could do to feel peace of mind and to attempt to resolve  the bad effects suffered in life, but the precise method used by WeHelp Group is a laser upon the stress in the mind, thereby clearing the path to greater heights.
Can you imagine understanding the mind and how to make it work for you rather than against you?
Imagine being de-stressed! This is THE difference between WeHelp Group and other practices. Other solutions tend to be a constant effort and take a great deal more time. Our specifically designed programs balance the mind, body and soul connection, making it possible to attain the long sought after state of "peace of mind". 
Don't waste another second — start your journey to freedom today!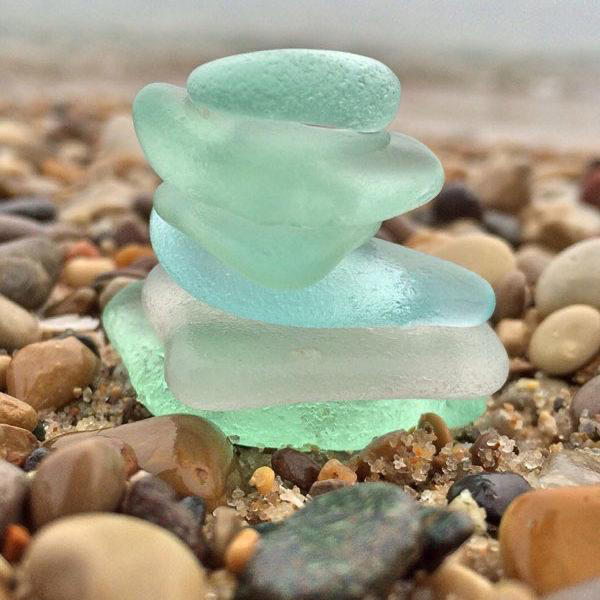 "Now I am more equipped to handle & control my life! Thank you WeHelp Group!"
Contact
Phone
(833) TRU-SELF
Email
Address
690 Main St. #88, Safety Harbor, FL 34695