Is Something Holding YOU Back from Obtaining Freedom?
Good job truthseeker! You've found what you've been looking for: a path to lasting happiness with Freedom Counseling. No gimmicks or lies, just a workable system to improve any area of life and a way to permanently reduce stress!
The WeHelp Foundation
WeHelp is a non-profit organization with the purpose to help bring about the awareness of a workable solution to life's issues and to create alignment and interconnectivity between people as a powerful movement that will bring us all together. WeHelp Foundation's goal is to assist individuals with their search for personal freedom by connecting them with professional counsellors who can assist them with any problems they face. To help good people become stronger. To provide a path for those who have been searching for solutions to obtaining lasting relief.
Freedom Coaches and Freedom Counselors are here to guide anyone towards achieving their individual version of freedom.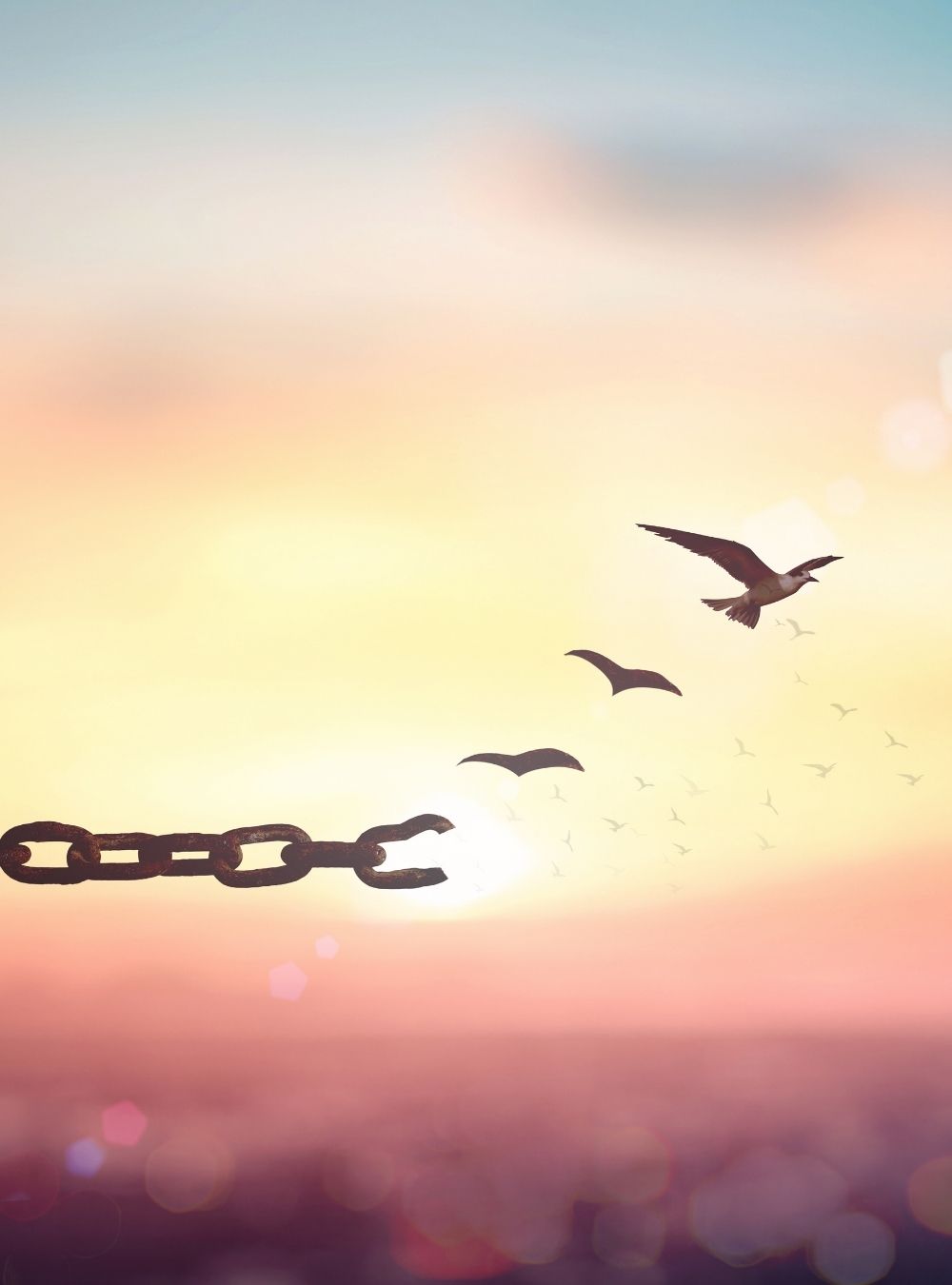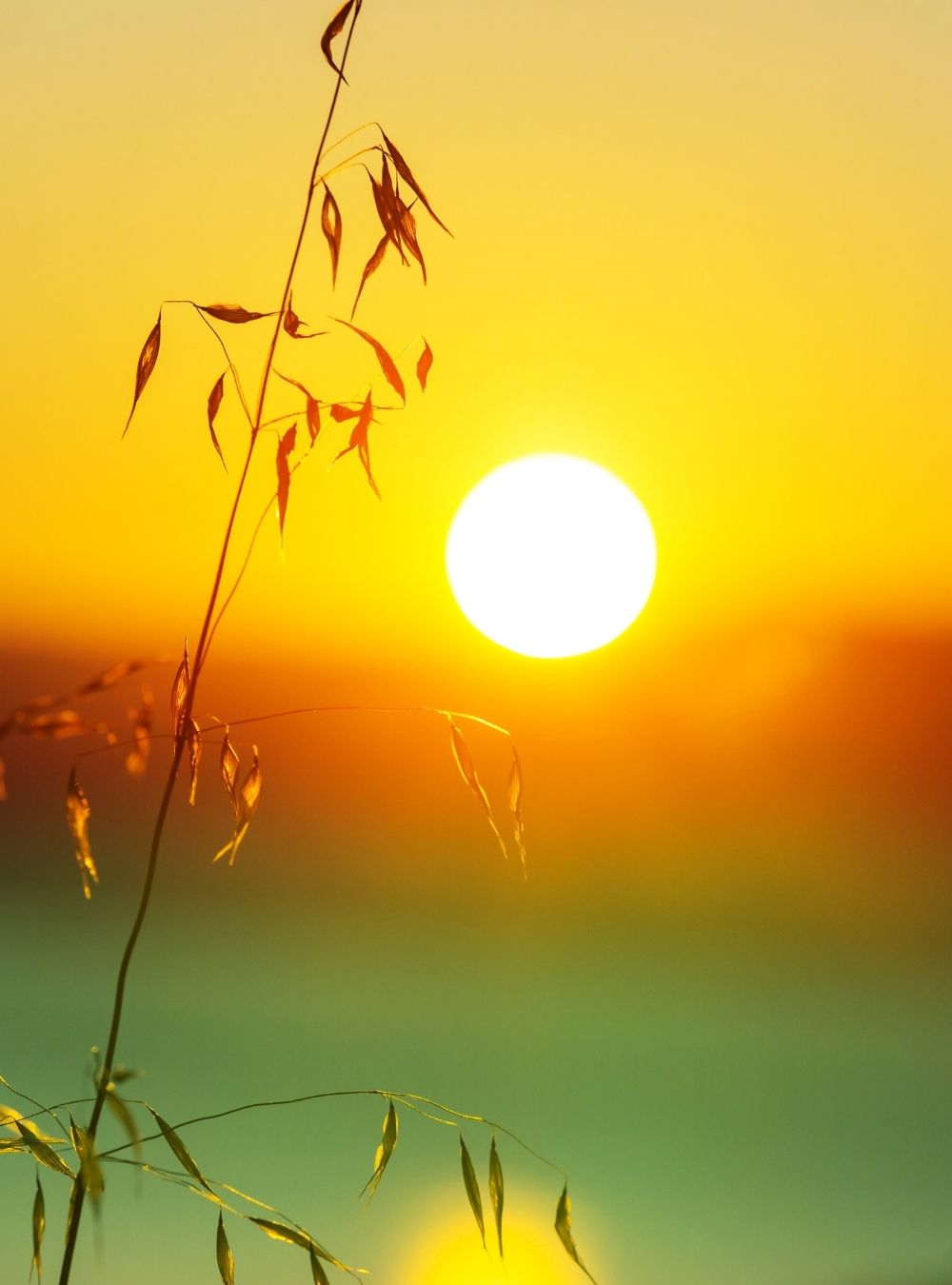 Experience Lasting Relief
Body, Mind & Soul
Experiencing freedom (relief) from whatever is weighing you down is possible with WeHelp Group.
The mind, body and soul work together as a whole and, once an individual finishes an individualized freedom program, the person will feel a renewed and lasting vigor in their life.
Having and maintaining a healthy body is a big part of the mind, body, & soul puzzle.  The precise spiritual therapy used in Freedom Counseling allows one to truly balance the mind, body, soul connection. 
WeHelp Group's programs do not take away from any religion or religious beliefs. Whether you're Christian, Buddhist, Hindu, Islamic, Jewish or any other, Freedom Counseling is an added benefit to use in conjunction with your own religious beliefs.  Freedom Counseling empowers you to be who you are and do exactly what you want to do. 
Why choose WeHelp Group
It WORKS
Maybe you've tried solutions like astrology, retreats, candle or crystal therapy, meditation, alcohol or even medication at various times and felt temporary relief. But it didn't resolve things.
You're applauded for looking and trying solutions to balance the mind, body and soul connection!
WeHelp Group intends to make it much easier for people to be released from their specific stress and to experience their individual version of freedom.
Our Freedom Counselors use proven techniques designed to solve your individual stresses of life and to end the struggle that seems normal.
These precise techniques, applied by a licensed and trained Freedom Counselor, alleviate the negativity a person has been experiencing, transforming it into positive energy. This makes it possible to truly have a positive mindset. It is like a lightning bolt that blasts stress and the negativity gets thrown in a garbage disposal. We will help you unravel whatever has been holding you back from experiencing your personal version of Freedom. Balancing the mind, body and soul becomes attainable.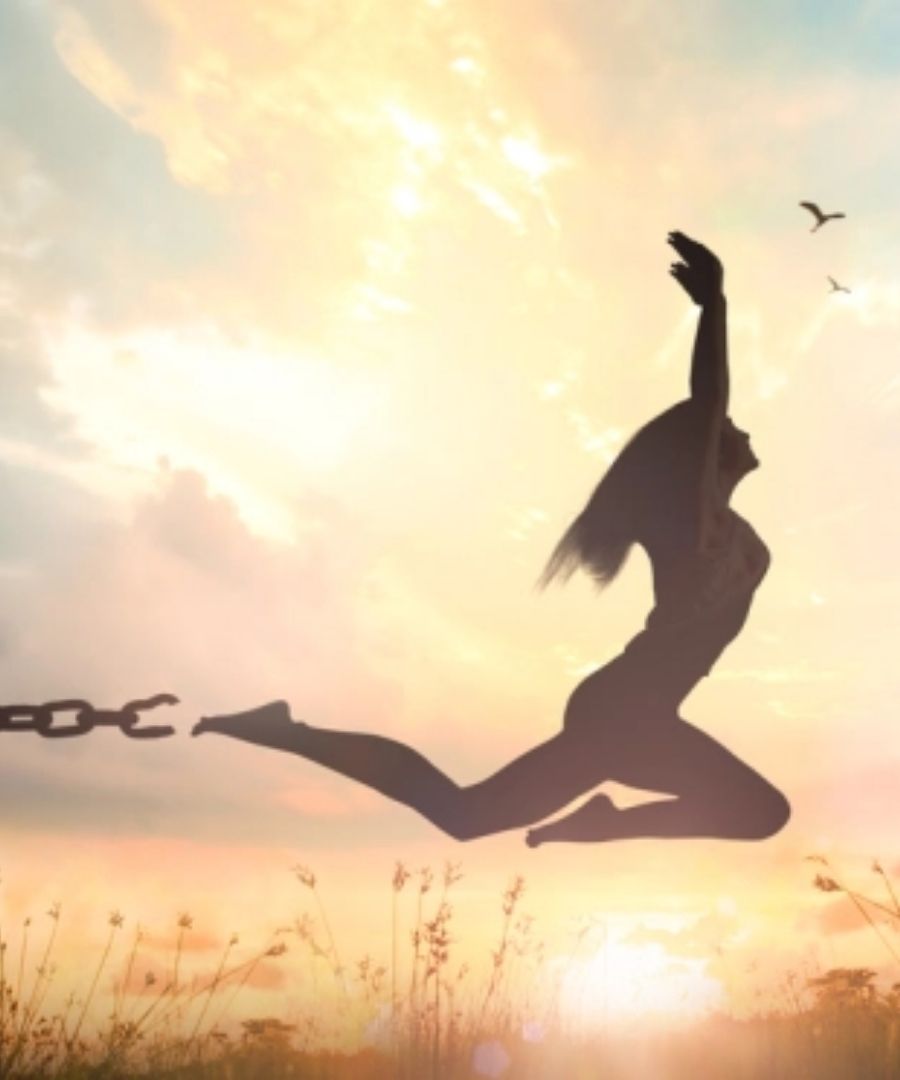 "I feel my confidence returning and the anxieties lessen."
My relationship is so much better now – thanks to our Freedom Counselor!
I'm relieved to have a Freedom Coach helping me stay on the road to true happiness & I've discovered my true goals!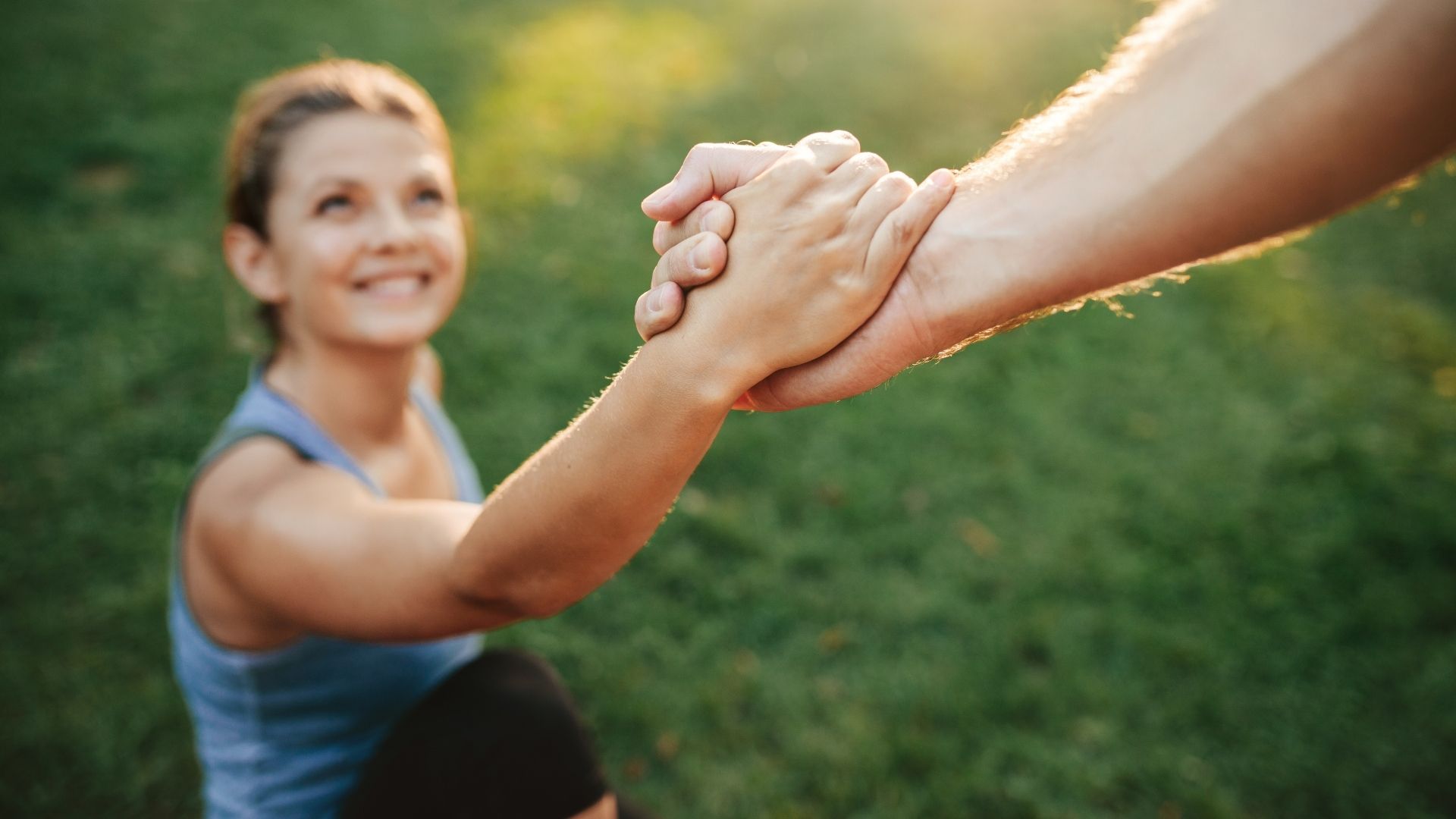 Frequently Asked Questions
What is a Freedom Counselor?
A Freedom Counselor is precisely trained in proven techniques and completely certified through a non-psychology board.
Freedom counseling helps the individual resolve their specific cause of stress in order to truly experience freedom.
What is Freedom Counseling?
Freedom Counseling is an individual counseling program based on proven techniques to help an individual truly experience their individual version of freedom.
What is Freedom Coaching?
Freedom Coaching uses precise techniques and teaches principles that will help individuals tackle and overcome their personal obstacles.
Would WeHelp be right for you?
Yes!  WeHelp Group has the exact program for YOU and, together, we will establish your path to freedom.
Contact
Phone
(833) TRU-SELF
Email
Address
690 Main St. #88, Safety Harbor, FL 34695